Posterize: Festival Post Maker
Posterize is the ultimate festival poster creation app that empowers you to design, customise, and share your own posters. Whether you're looking to create festival poster for your business or personal use, Posterize has everything you need to make a statement. With our user-friendly interface and advanced features, you can create professional-looking festival poster in minutes.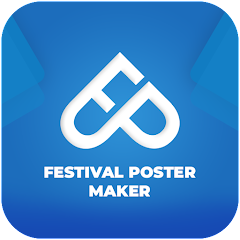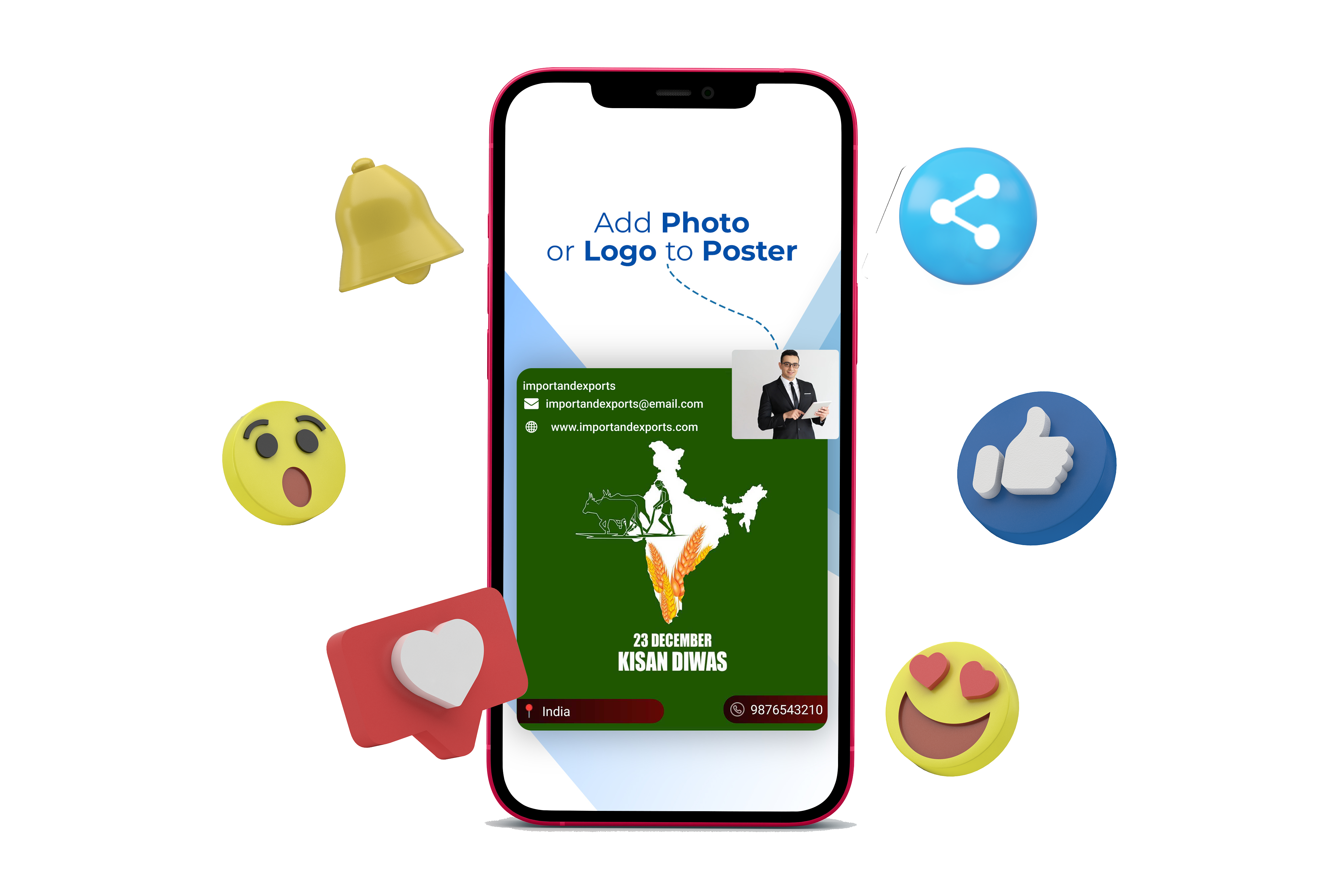 Eye-catching Posters
The Festival Poster Maker App will help you create eye-catching posters. Festival Poster Maker app, you can upload your own image for business festival post or digital post. Festival poster maker with photo app is really very useful to show off your business logo to market. Festival poster maker with name and image, It can be used by anyone who wants to create their own festival poster.
why Festival Post Maker?
A festival poster may be just what you need! Daily Festival Post App are a great way to attract attention and get people talking about your Business and Festival Post Maker. Design a Festival Poster Maker with Photo that will grab attention.
Festival offer poster maker to promote your products and also for festival branding post. A festival poster brand post is a great way to get people interested in your business. Design your own festival poster maker with photo and name from Festival Post app.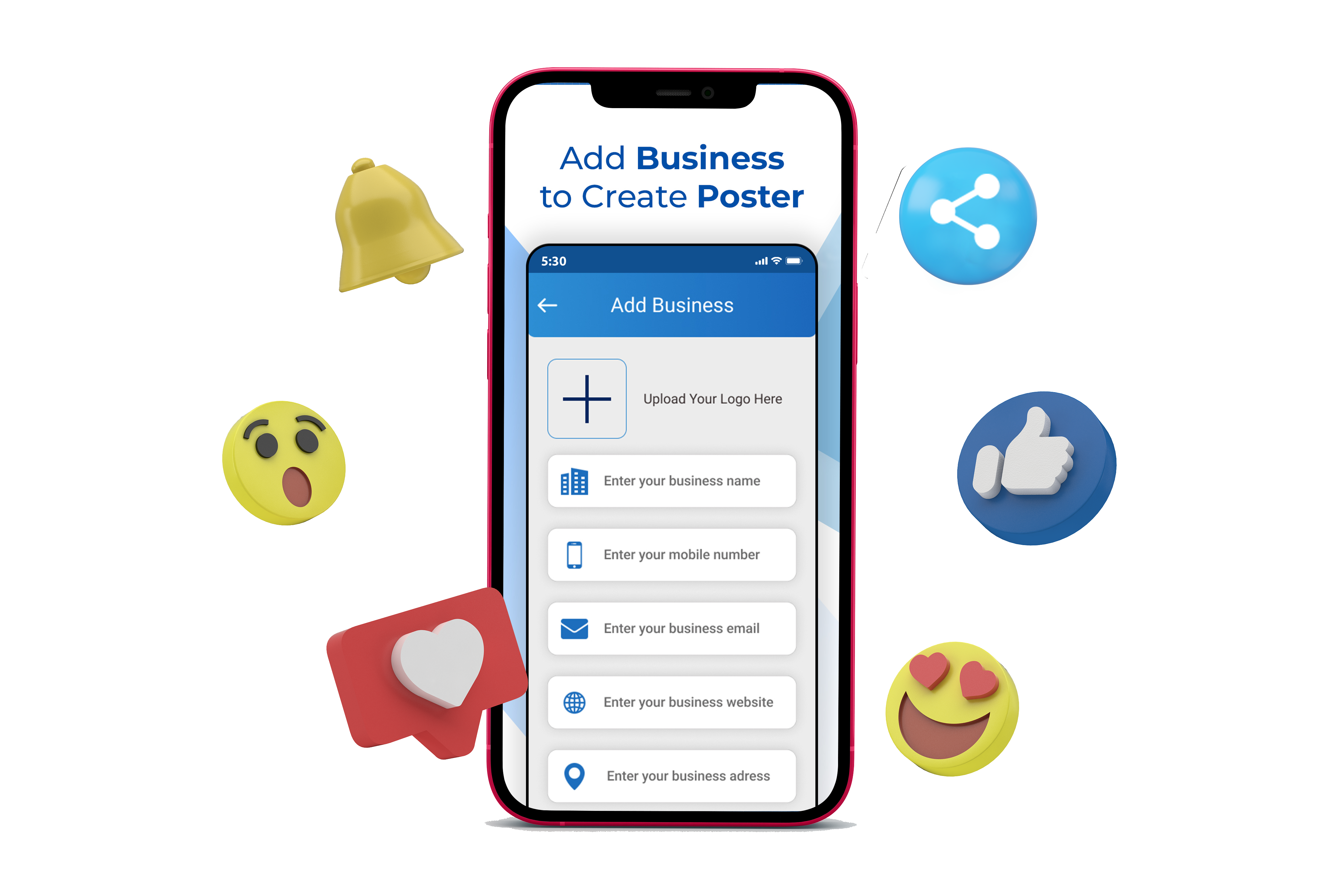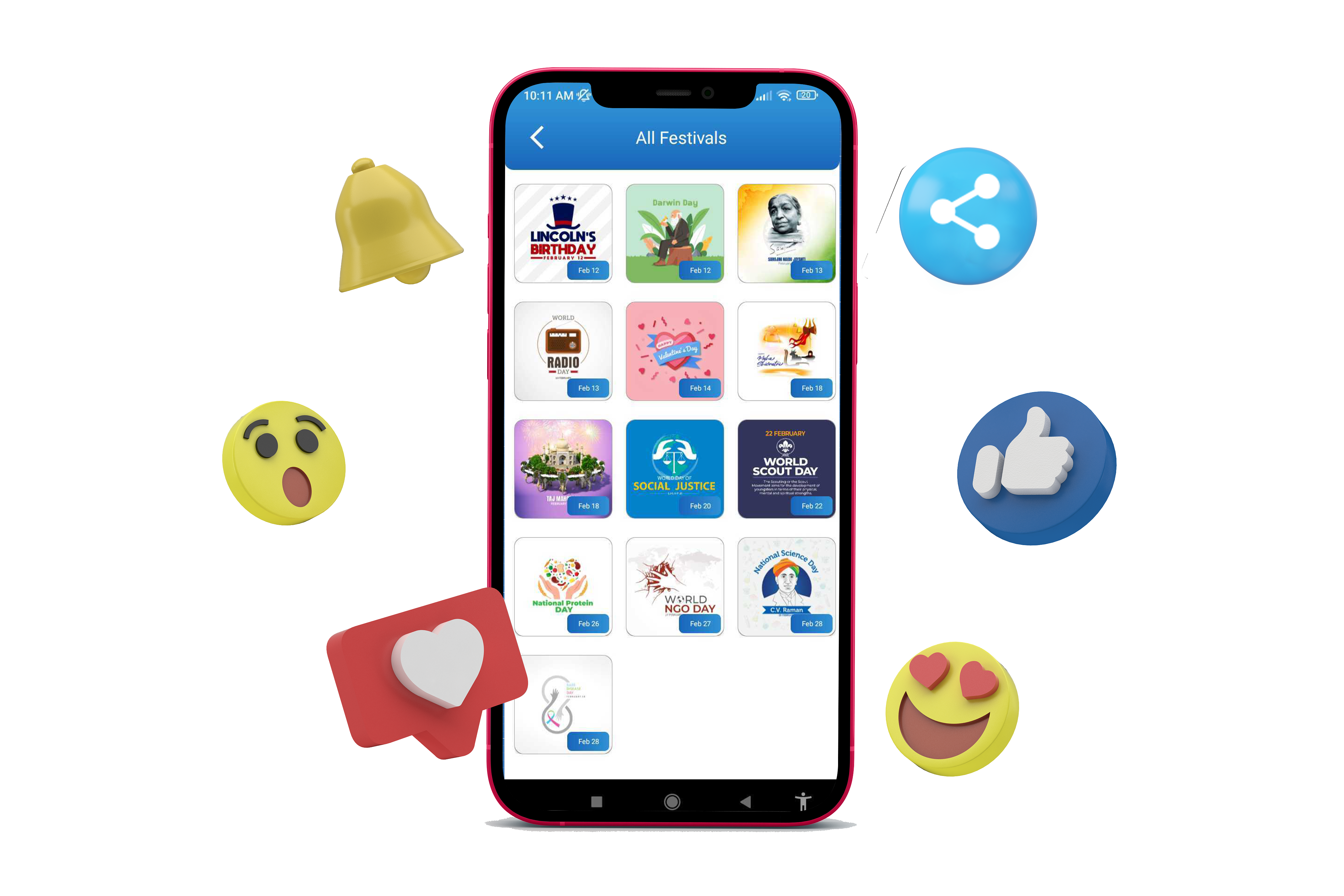 Wide Range of Templets
In addition to these features, Posterize also offers a wide range of templates and themes to choose from, as well as the ability to start from scratch and create your own unique design. You can also incorporate images, text, shapes, and other design elements to add some flair to your festival poster maker.
Posterize also allows you to easily share your posters with your friends and family. You can share your posters on social media platforms.
Features
One of the key features of Posterize is the ability to add your own logo and business details to your posters. This allows you to create posters that are fully branded and customised for your business. You can also choose from a wide range of frames to display your business or personal details, giving you even more options for customising your festival poster maker.

Photo Frames
Beautiful photo albums by putting them in beautiful photobook dual frames and creating the best.

Different Color Photo Cover Frames
It has both book photo frames and book cover frames for you to use. Use the double photo frame feature to create a book cover.

Crop The Images
Crop, and rotate your photo vertically and horizon, With over 100+ picture borders to frame images.

Add beautiful Stickers
Apply funny and beautiful stickers.

Add Customized Text
Add text to your photo with different available fonts